Tabex
Quitting smoking is hard, but it can be done. The most important thing is not to slack off in your plan to quit smoking. Do not allow yourself to fall back into old habits.
tabex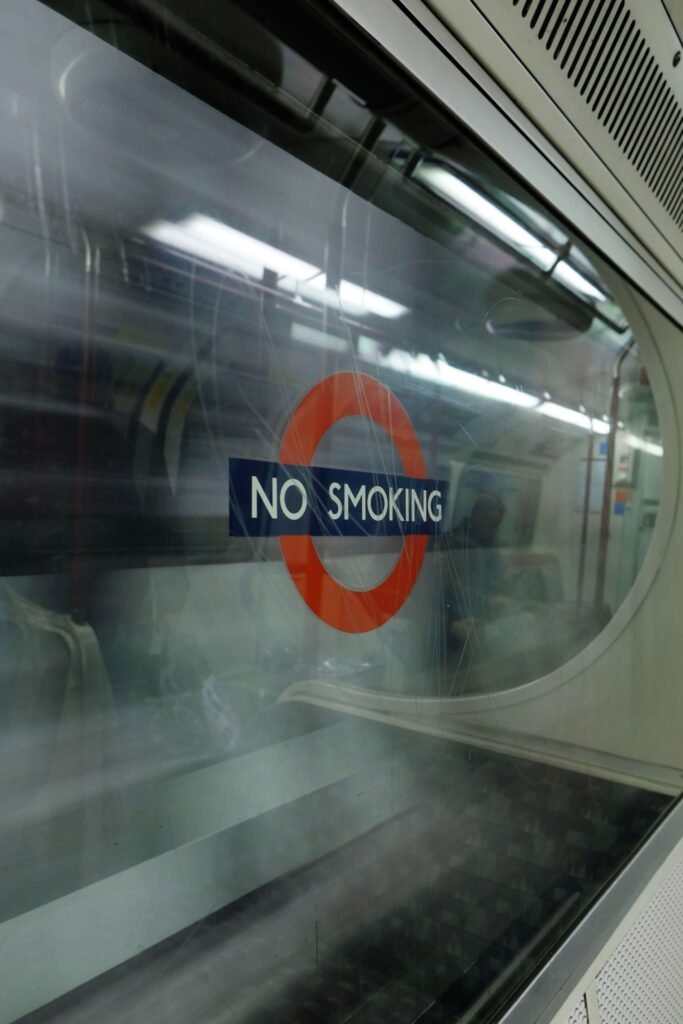 Tabex? What is Tabex
The preparation was developed on the basis of the alkaloid cytisine, which is found in the tree Cytisus laburnum (laburnum acacia) and has a similar structure and mechanism of action to nicotine, but is believed to have much lower toxicity.
What is Tabex?
History of Tabex
Tabex is made from the leaves of the laburnum tree. Did you know that the leaves of the laburnum tree were smoked by Russian soldiers during World War II?
Cytisine, an alkaloid with high affinity for the α4β2-nicotinic acetylcholine receptor subtype, is extracted from golden rain. Cytisine is the main active ingredient in Tabex.
History of tabex